{"articleType":"1","limit_article_num":"4","article_disp_offset":"0","article_disp_offset_num":"","article_new_offset":"0","article_new_offset_num":"","blogs":[{"sid":"leMGBbywwS","categories":"","tags":"","order":"newer","name":"COLUMN","pathToFolder":"./news/","topfile":"top.html","rss":"0"}]}
[%article_date_notime%] [%new:New%][%category%]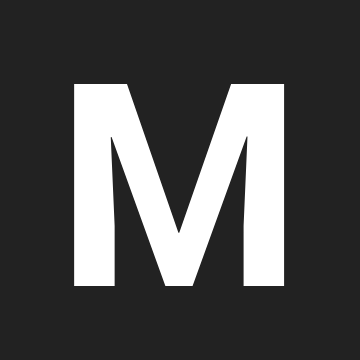 Mission
Contribute to the worldwide development of medical treatment and the realization of a healthy society by developing and providing CHIGAI (differentiation) technologies, products and services.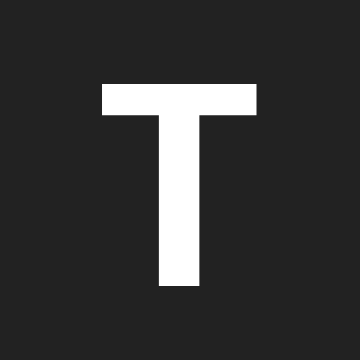 Target
Create and expand our medical business as a new business pillar for Fujimori's Next100.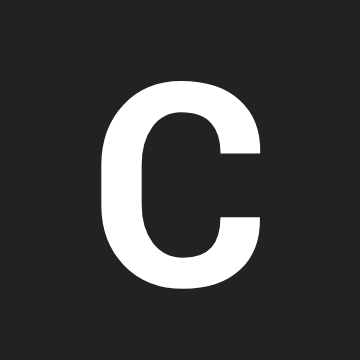 Concept
Generate and expand our business in the targeted field by creating the "Only One" values (i.e., technology, products and services).